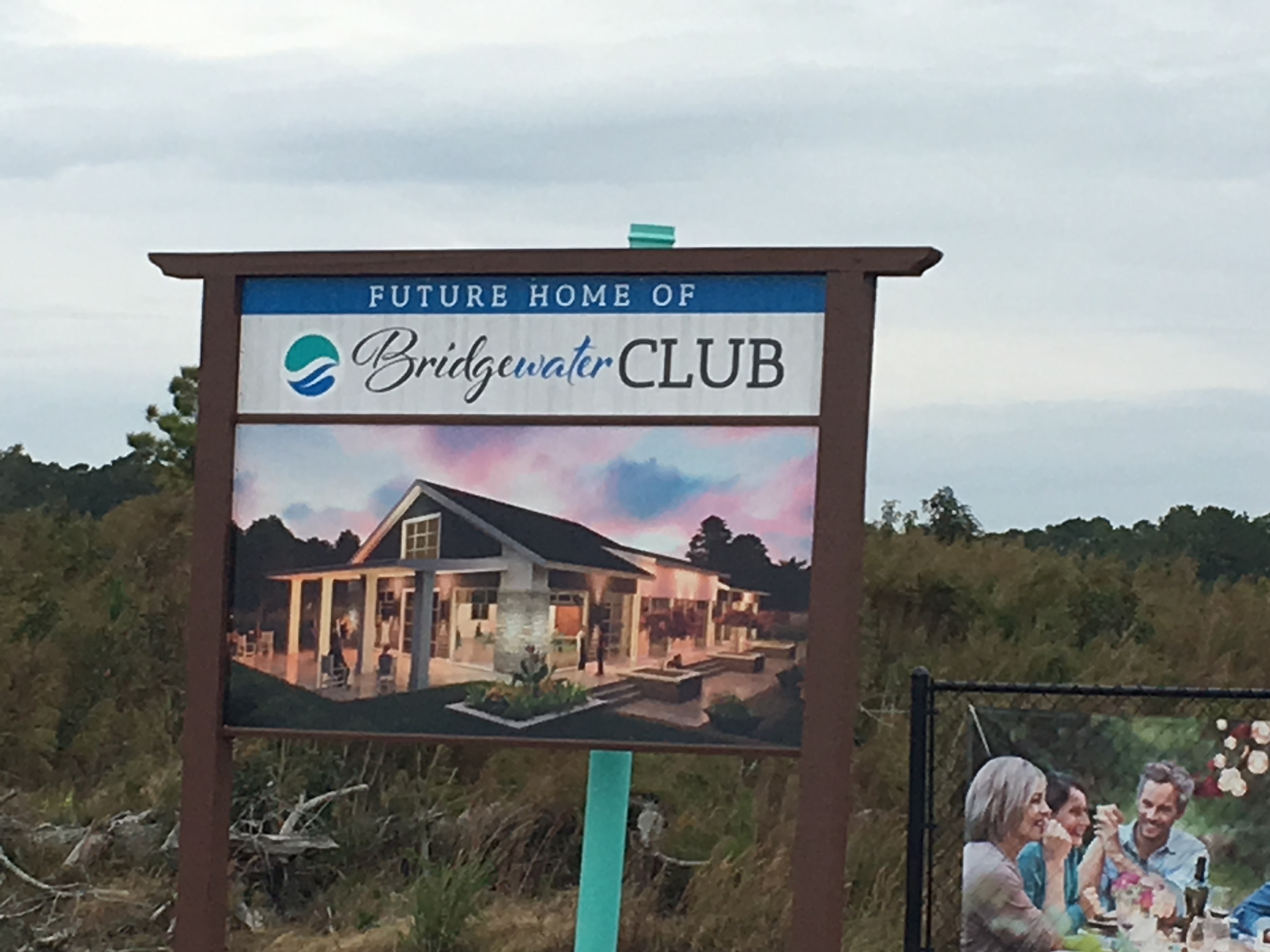 Little River that runs from the state line of North Carolina to North Myrtle Beach, has the Intracoastal that runs along it and it follows Hwy 17 as well as Hwy 9 west into Longs. New Construction has sprung up in the area as well as new stores and employment opportunities.
Among them, Bridgewater a new construction community by Chesapeake from Virginia, brings retirement and second home options conveniently near the beach and hospital. Less than 3 miles to the ocean.
I first blogged about Bridgewater last year while they were breaking ground. It has progressed nicely and has begun to form a definite mark on the landscape of Hwy 9.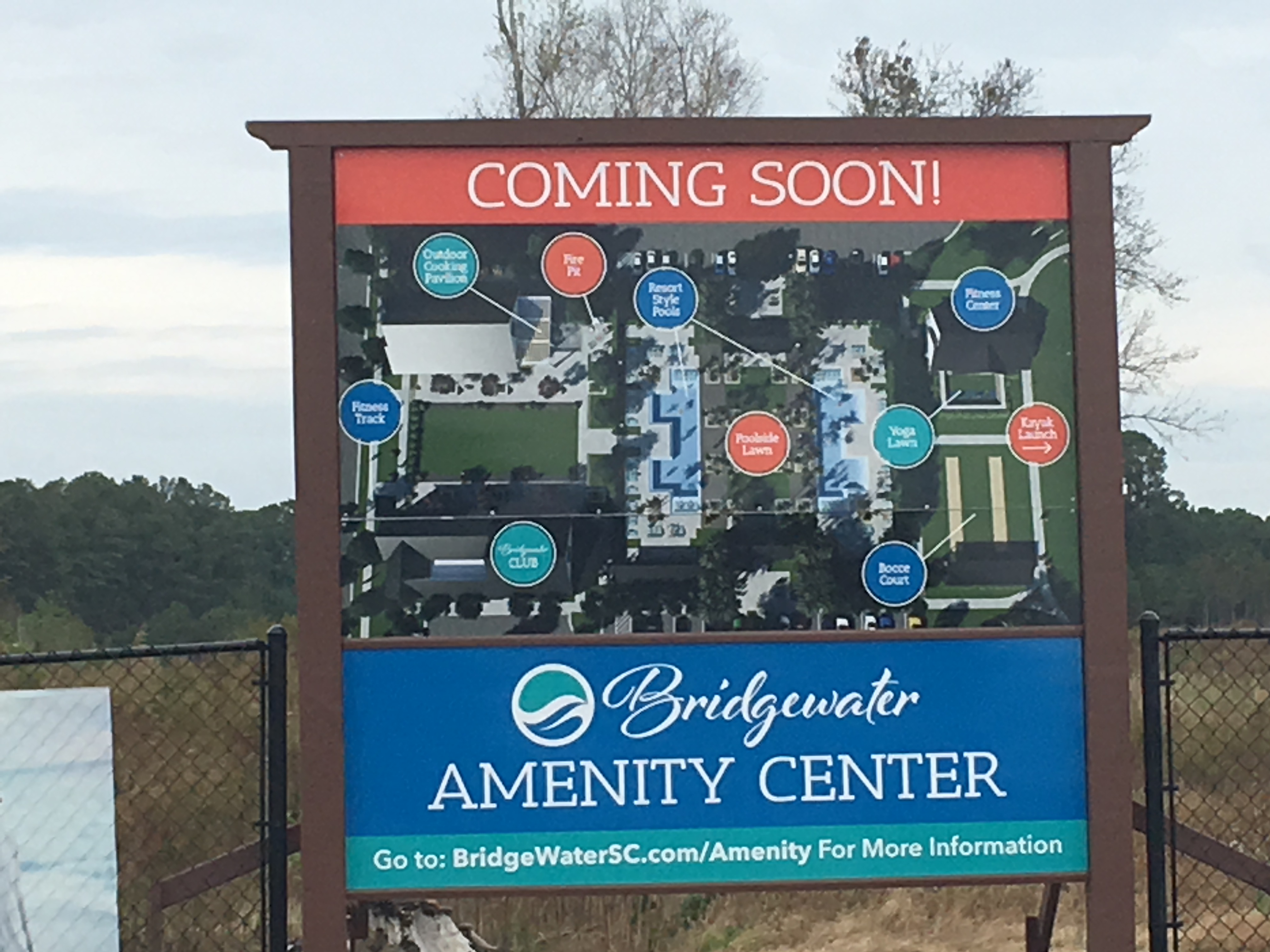 Prices in the mid-200k plus and many options. This community is very convenient for the new and nearly retired. It would be my pleasure to give you a more in-depth tour of this or any other new construction community in and around Little River/Longs/North Myrtle Beach, SC
email to request info packet or schedule a tour
Grace4realestate@gmail.com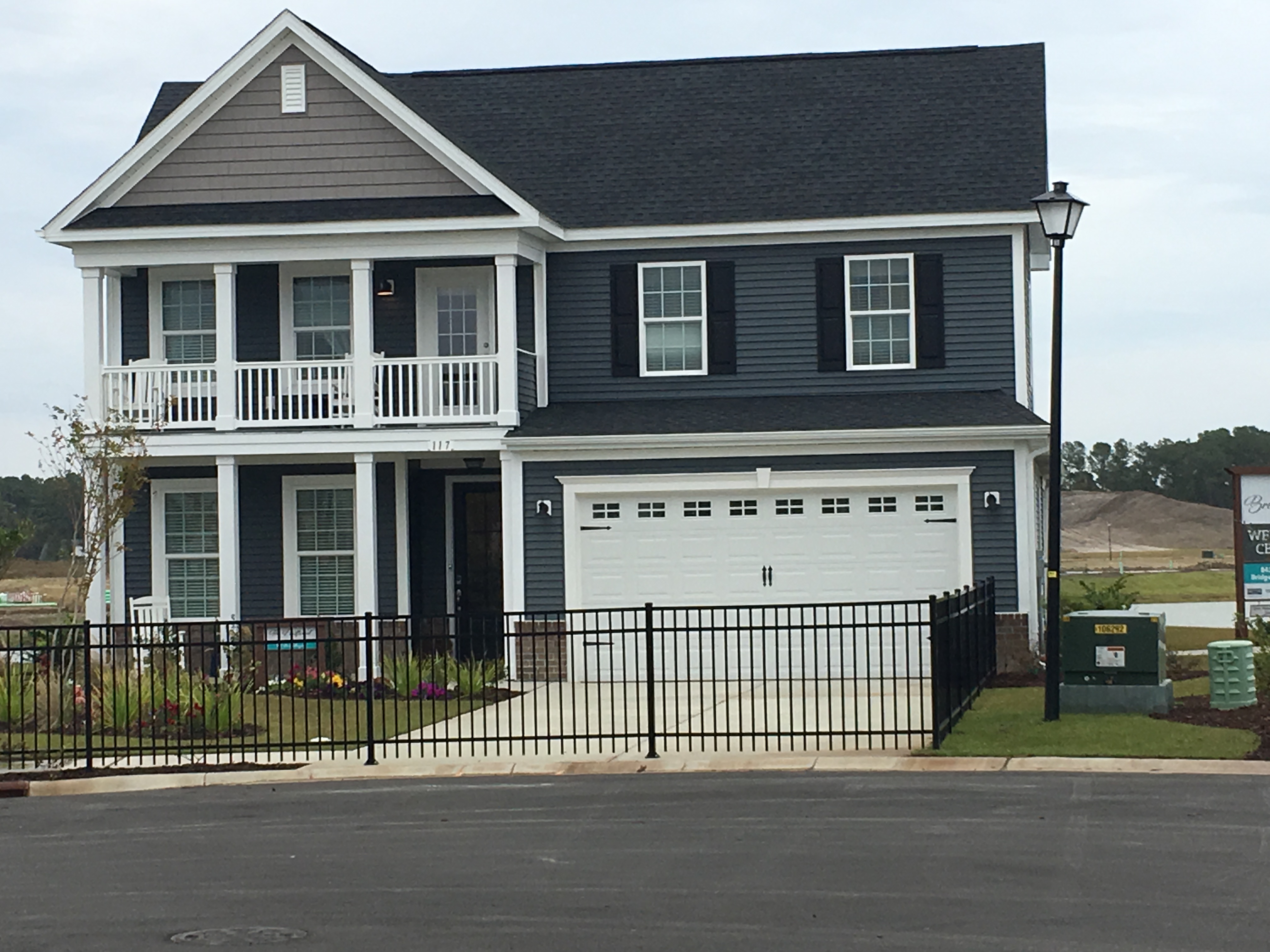 Horry County.org states:
Toward the end of the 19th century, the pine forests had been largely depleted. Road building in the area was very slow. An early unpaved road from Loris to Little River later became Route 9. Highway 17 was not paved until 1941. The Intracoastal Waterway (running from Maine to Florida) was completed in 1936, absorbing the original "Little River".
For more info about Little River and its history
https://www.horrycounty.org/Boards/Architectural-Review/Historical-Brochures/Little-River