North Myrtle Beach. Ocean Bay Club on Ocean Drive at twilight, right as the sun sets and the moon rises and street lights turn on. It is such a beautiful sight to behold. To see current market listings, go to CoastalSCstyle.com there you will have access to the MLS in all of Horry County. If you prefer an exclusive list and updates on Ocean Bay Club or any other building in North Myrtle Beach and the surrounding area, please email your request to Grace4realestate@gmail.com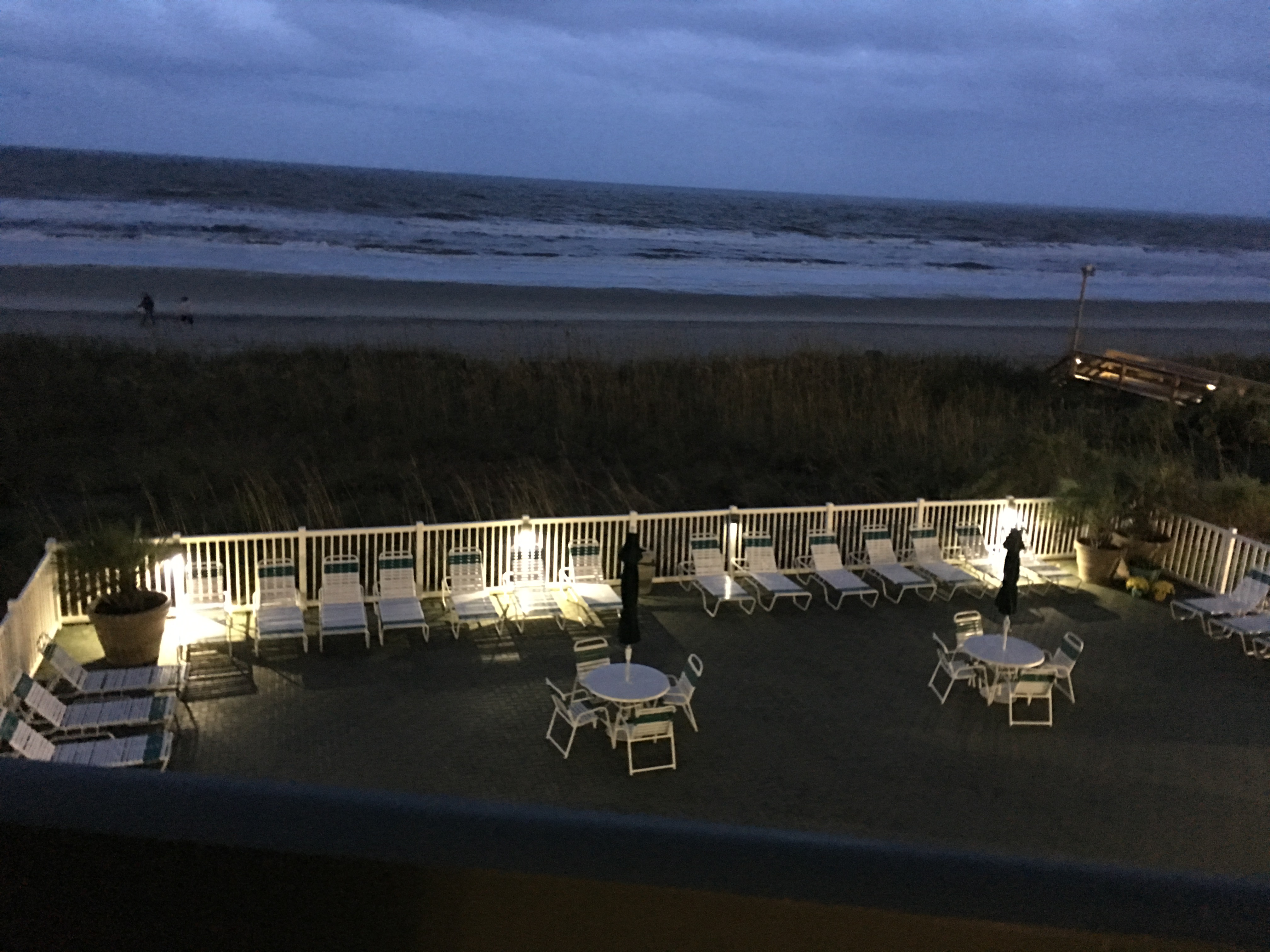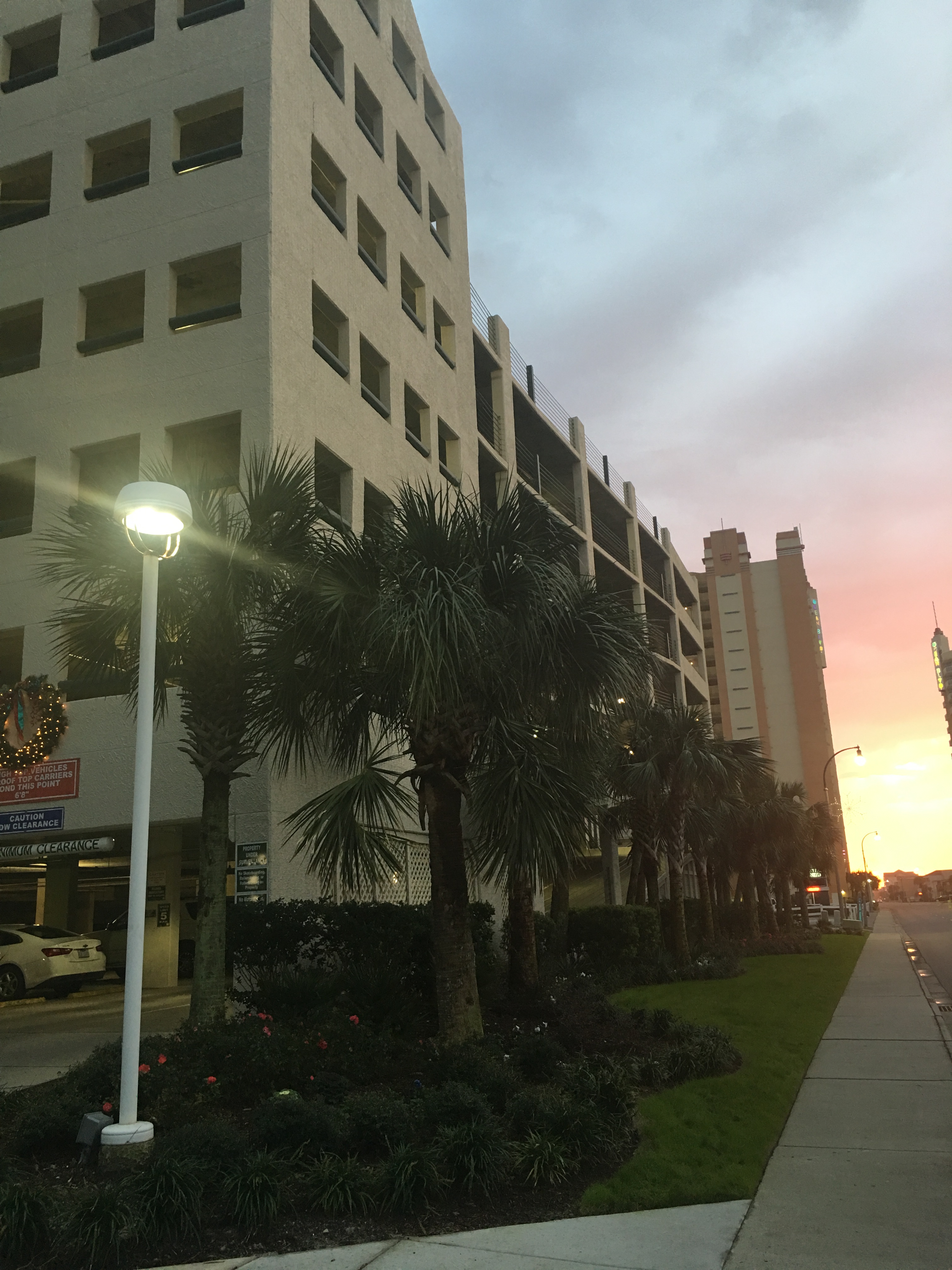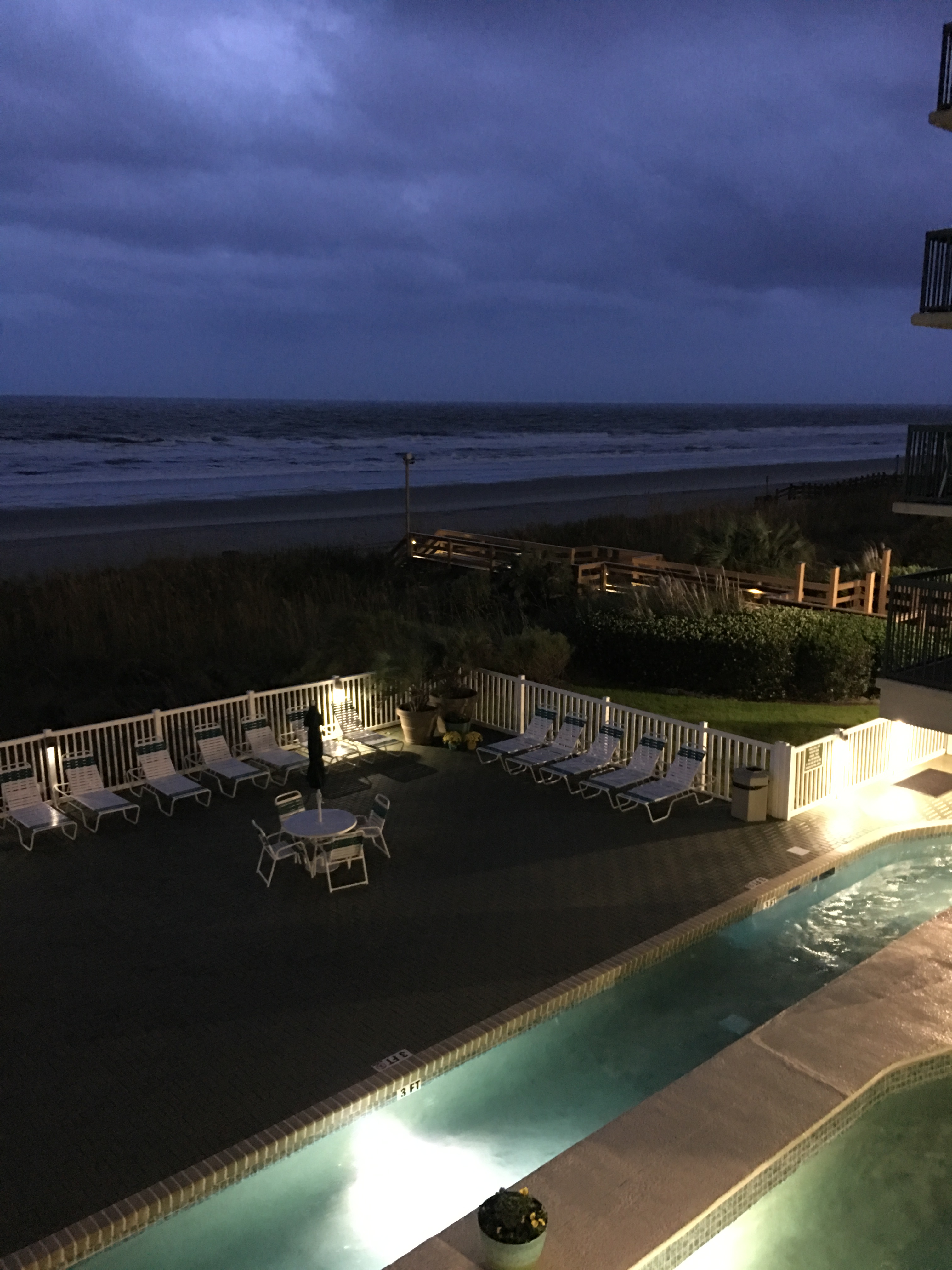 Home of The Shag, the dance craze that has still not ended! It began with the Beach Music from 1950s and those who love it keep coming back to hong out at The Original Fat Harold's where you still go dancing The Shag.
To See the SOS (Society Of Shaggers) Schedule, click here……..http://www.fatharolds.com/sos-2.html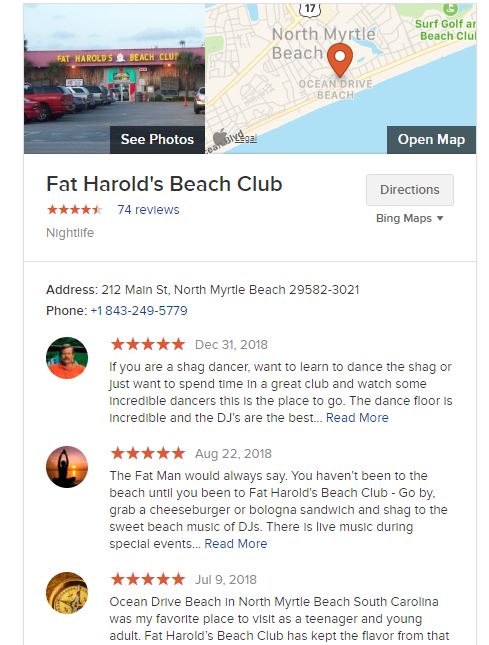 Since I am a Realtor in North Myrtle Beach and a Zillow Premier agent, I like to talk about the Oceanfront and the amenities around it. I also like to talk about the buildings that are holding vacation dreams and memories.
Ocean Bay Club is located on the right side of Main Street in North Myrtle Beach and is less than 1/2 a mile from Fat Harolds and O.D. Pavillion.