How many times do you find yourself searching for ideas on the internet to make sure you are keeping in touch with the current housing styles and trends? I must admit that living and working as a Realtor in the North Myrtle Beach South Carolina area, I often search the latest coastal trends and styles throughout the year, but even more so when the weather warms up and the beach is calling. One increasingly demanded feature I am discovering is the proper seating arrangements on the porch. Tables, chairs, swings and even bbq grills, all placed thoughtfully. A porch is a place to relax and regroup and often times have a gathering so having the porch ready for company or some quiet time alone is very important. Many single-family residential homes and condos alike are getting their porches and balconies ready to enjoy the views and the warm and inviting weather here in coastal SC.
Screened in porches are popular here in South Carolina and many buyers are requesting them. When showing homes to prospective buyers, I always ask if they prefer to see the homes with screened porches first in their tour, as later they will most likely wish they had one.
A favorite resource of mine, Houzz.com, raises the question which would YOU prefer, the front porch or the back porch?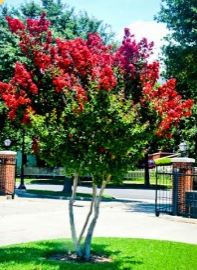 https://www.houzz.com/discussions/4334942/poll-would-you-rather-have-a-front-porch-or-a-back-porch#n=16