https://www.gswsa.com/Customer_Care.cfm
Grand Strand Water and Sewer
They do not need a sales copy of the contract and they want you to call them and give them a Pin# for your property which is provided on the front page of your sales contract in section #3 Under Subdivision and marked Tax Map________________
Use that number. If you have a pool and/or spa there are discounts given.
They will discount your pool water usage but will do it after the fact, and it has to be in letter form and sent to them with the date and other specifics.
.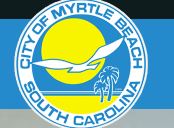 2.City of Myrtle Beach, SC / WATER&SEWER 843-918-1212
Utility Service for businesses and residents inside Myrtle Beach city limits.
http://www.cityofmyrtlebeach.com
A very detailed sheet is online but you can also find much more like parking decal information and a portal to watch Myrtle Beach City Council online.

3. Little River Water & Sewerage Co. Inc
Includes Little River, Longs
843-399-1888 M-F
$10 Membership fee and instructions on Membership Agreement page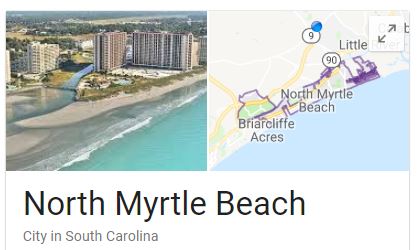 4. City of North Myrtle Beach the Department of Public Works at 843-280-5550
Has taken the time to create a very detailed water quality report you can see below
http://www.nmb.us/files/files/pdf/pw/North_Myrtle_Beach_2017.pdf
An existing property is a $90 Deposit and $25 service charge to set up the account. New Construction has impact and tap fees. At this time there is no available online set up so you must call the phone number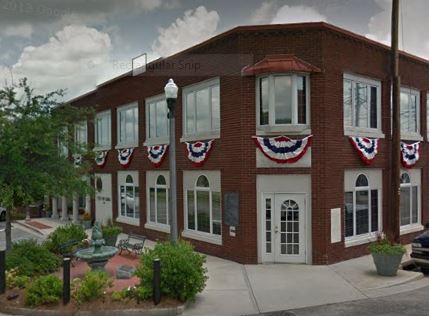 5. The City of Loris Utilities strictly will only set up in person those who arrive at their office
The city of Loris does have a website but for the water department, it only displays a water emergency phone number. The phone number to call to set up service is 843-756-4004 however, they will still require you to come in. Be prepared to bring a photo ID and your physical Social Security card as they scan it, and will not accept the number without it. They require paperwork from closing if you purchased or a rental agreement. It is $100 fee to set up service for within the city limits and $200 if it is outside.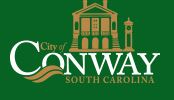 6. City of Conway 1000 2nd Ave. Conway, SC 29526
Bring A picture ID, SS Card and copy of lease/purchase agreement. They encourage you to first go online to expedite and email them the new account form.
Easy to register and manage online. http://www.cityofconway.com/visitors/utility_billing/index.php
7. Bucksport Water System 2809 4th Ave Conway SC
843-248-3195
They Serve to Georgetown and towards Aynor
You must come in and they close 5:30 M-Thurs and at noon on Friday bring ID, and a copy of lease/purchase and $125 Bucksportwater.com
ELECTRIC COMPANIES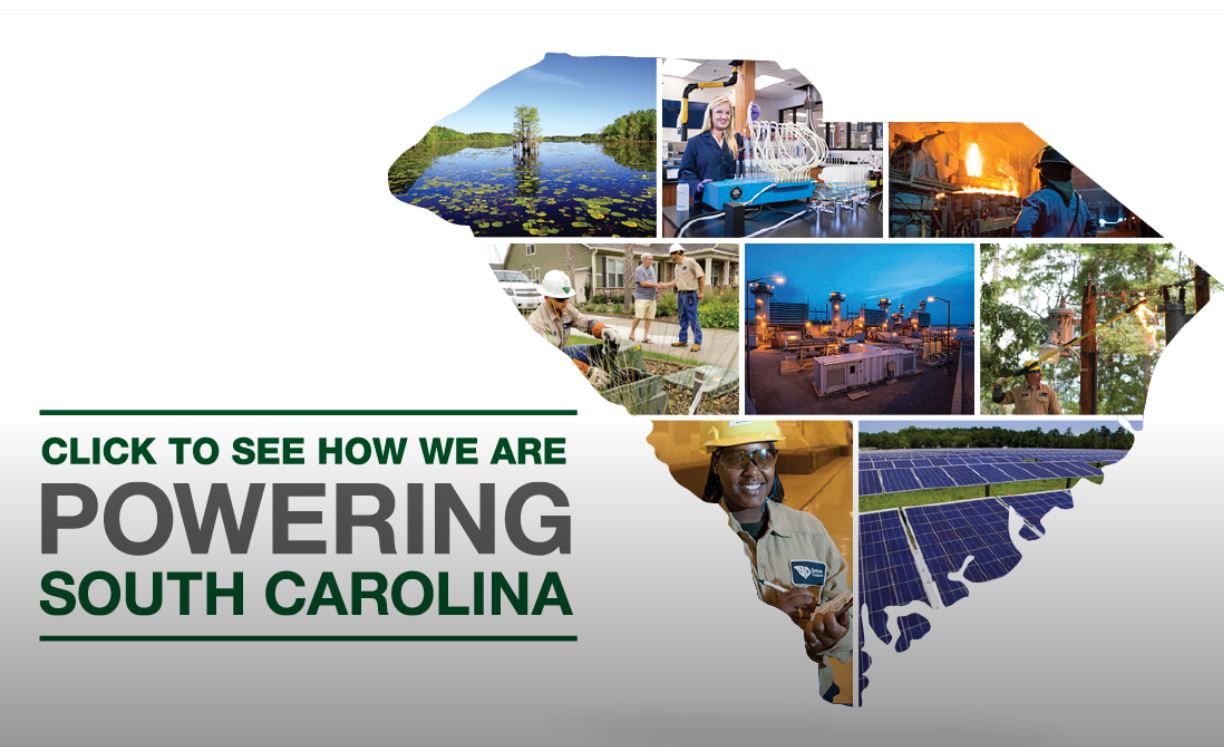 1. SANTEE COOPER Moving to North Myrtle and Myrtle Beach Utility Guide Courtesy of CoastalSCstyle.com
843-347-3399
8am-5pm Mon-Friday You can call them but they have a complete form that allows you to contact them 24/7 and it is below
https://app.santeecooper.com/Forms/SC0046.jsp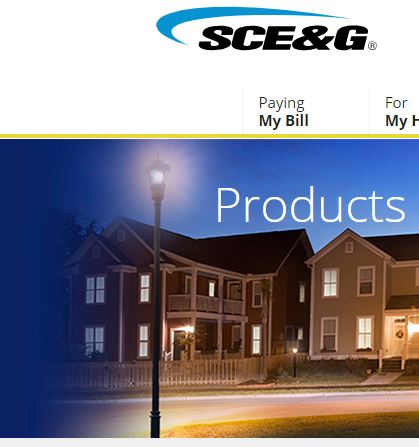 2.
SCE&G If you are using Gas, this is the company you will call. Many upscale communities that are an affordable luxury in Myrtle Beach, such as those in the Grande Dunes, use this company. A user-friendly site for starting service in your new residence in Myrtle Beach area.
https://www.sceg.com/for-my-home/start-my-service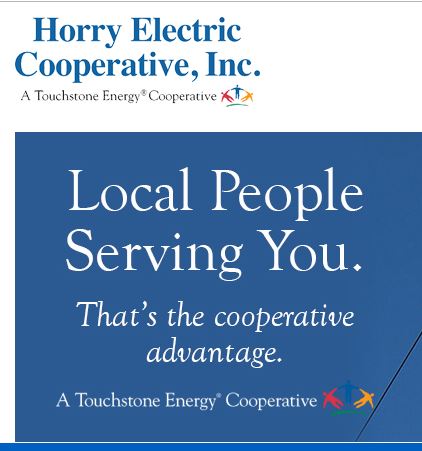 3.
Horry Electric
http://www.horryelectric.com/new-service/
Horry Electric Cooperative may be the service you need for your new property and it has an excellent user-friendly website. They have been proven to be quick and dependable with my Zillow clients as well as people I have met through my work on the oceanfront of North Myrtle Beach, The Avista Condos or through my Website RealtorinMyrtleBeach.com however, they require a copy of the contract for closing, which will gladly be sent to customer service on your behalf to them. They will call you and complete the order with you.
I wish you well in establishing your new roots in Horry County!
Should you like to know more information concerning real estate, it is my pleasure to serve you!
CoastalSCstyle.com has up to the minute listings for ALL of Horry County and I am a Zillow Premier agent. Email Grace4realestate@gmail.com or Call/text to 843-732-9919
Affordable Luxury is ALWAYS in Style! Anjanette Fluharty